OUR STORY
Ever since our humble beginning in Singapore, Austin has never stopped researching and developing cutting-edge lubricants to serve our customers in both automotive and industrial sectors. We are committed to delivering the best quality products with innovative technology to help the customers advance to the new heights of productivity. We collaborate with professional downstream teams to formulate premium lubricants from high quality base stock and superior additives.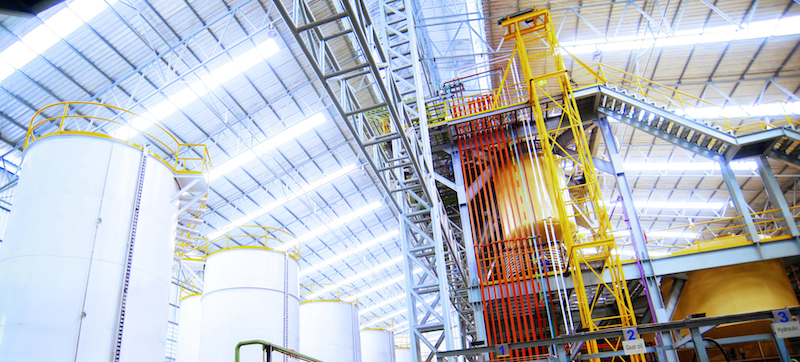 Distribution Network
Today, Austin Lubricant products are distributed throughout our valued marketing partners across South East Asia. We work closely with our local marketers in Malaysia, Thailand, Indonesia and Vietnam to ensure that our customers operate the business with reliability and efficiency thus reducing total cost of ownership in the long run.

In order to satisfy customers' needs, through an innovative customer-oriented team of professionals who offer quality products and value services, Austin has been working and designing lubrication solutions to reduce lubricants consumption, improve product quality and solve machinery problems.